Hong Kong is the world capital of the ivory trade
But most Chinese buyers don't understand the real cost of ivory. In 2015, Jay Lee and I were asked to change Chinese perceptions of ivory, and put pressure on our government to ban the ivory trade.
We discovered a study that shook our understanding of China's ivory market. In 2011, The International Fund for Animal Welfare found that most consumers of ivory were completely unaware of the impact of the trade.
70% of Chinese people don't know ivory comes from dead elephants
After some digging, we found the cause in the language itself. There's no word for ivory in Mandarin or Cantonese. Instead, we simply say "elephant tooth". This has led to a widespread misconception that ivory is the same as an elephant's tooth, and it can fall off naturally.
So we decided to change the language itself
Students, designers, and linguists across Hong Kong were invited to create a new word, one that accurately tells the story of ivory. Their submissions also acted as petition signatures to ban the trade.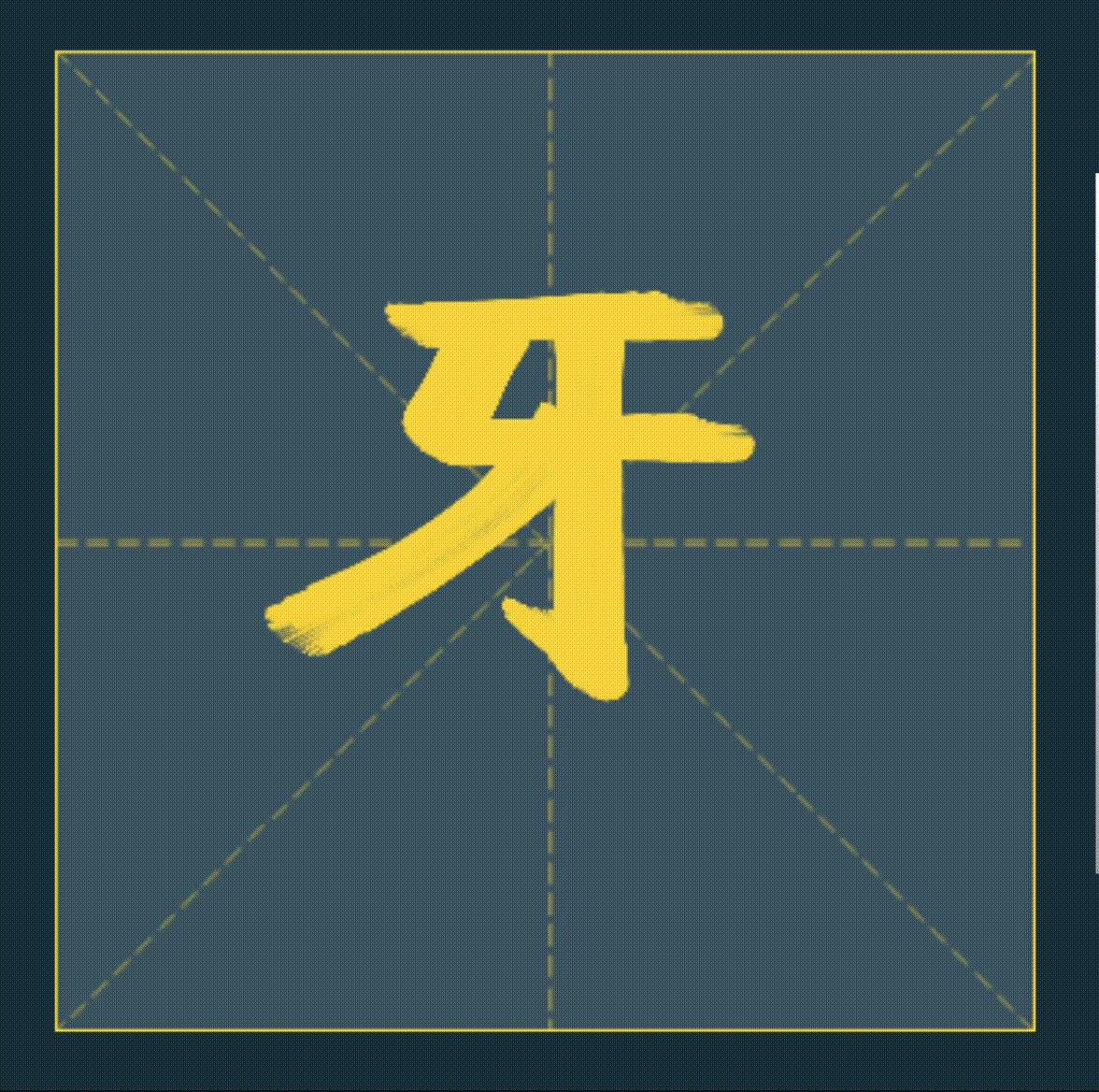 Words could be written fluidly on our sketchpad, which mimicked real strokes in Chinese calligraphy. The sketchpad was easy to use and forgiving for mobile users, who submitted the bulk of our characters.
Education was the core of our idea. Our outreach team brought the campaign to school curriculums, where children of all ages submitted their ideas while learning about the true origins of ivory.
Thousands of suggestions poured in, each demonstrating the creative potential of the Chinese language. Some combined existing characters, such as "death" and "nature". One suggestion erased the "tusk" part of the "elephant" character. Each and every submission was thought-provoking; intrinsically communicating that, to an elephant, ivory is vital.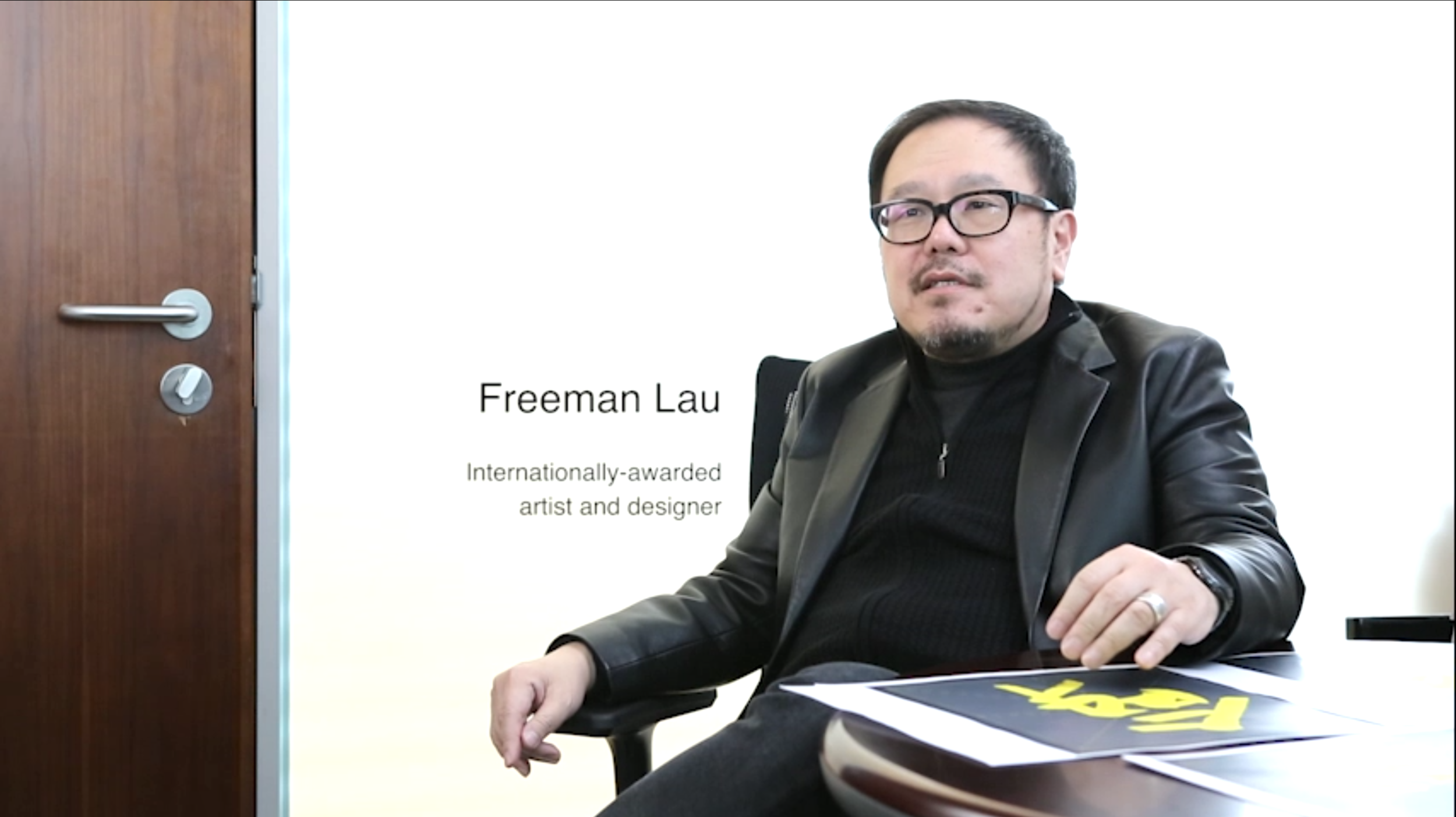 We shared the top submissions with an academic panel of Chinese linguistic experts. From these, they helped us develop a new word for ivory. The new character used elements of "elephant" and "heart", communicating in an instant that elephants die when their ivory is removed.
On the day our government met to discuss the ivory trade, we handed 66,159 signatures to Hong Kong's Chief Executive, CY Leung.
ON THAT DAY, THE IVORY TRADE IN HK WAS BANNED.
AWARDS AND RECOGNITION
PMAA Dragons of Asia
Grand Prix | Best Campaign in Asia
Red Dragon | Best Activation Agency in APAC
Blue Dragon | Best Campaign by a Hong Kong Agency
Gold Dragon | Best Integrated Campaign
Silver Dragon | Best Use of Public Relations
Silver Dragon | Best Cause, Charity Marketing, or Public Sector Campaign
Bronze Dragon | Best Mobile Marketing Campaign
Black Dragon | Best Use of Media
pr awards asia
Gold | Non-profit Campaign of the Year
Gold | Public Education Campaign of the Year
Sabre Awards Asia Pacific
Gold | PR, Cause-Related Public Services
Marketing Magazine PR Awards
Gold | Public Services
Gold | Public Awareness
Spikes Awards
Silver | PR – Public Affairs & Lobbying
Silver | PR – Charities, Public Health & Safety, Public Awareness Messages
AMEC International Communication Effectiveness Awards
Silver | Best Campaign in Public and Not-For-Profit Sector
MARKies Awards
Bronze | Best Idea: Corporate Social Responsibility
WARC100
#29
DMA International Echo Awards
Medalist | Not-for-Profit
Medalist | Best Integrated Campaign
Cannes Lions Awards
Finalist | PR – Sectors – Charity and Not-for-Profit
Clio Awards
Finalist | PR – Public Affairs
HK4A Kam Fan Awards
Finalist | Cyber: Co-Creation & User-Generated Content
Finalist | Cyber: Social Purpose
Effies HK
Finalist | Brand Experience
Finalist | Good Works
Ad Stars
Finalist